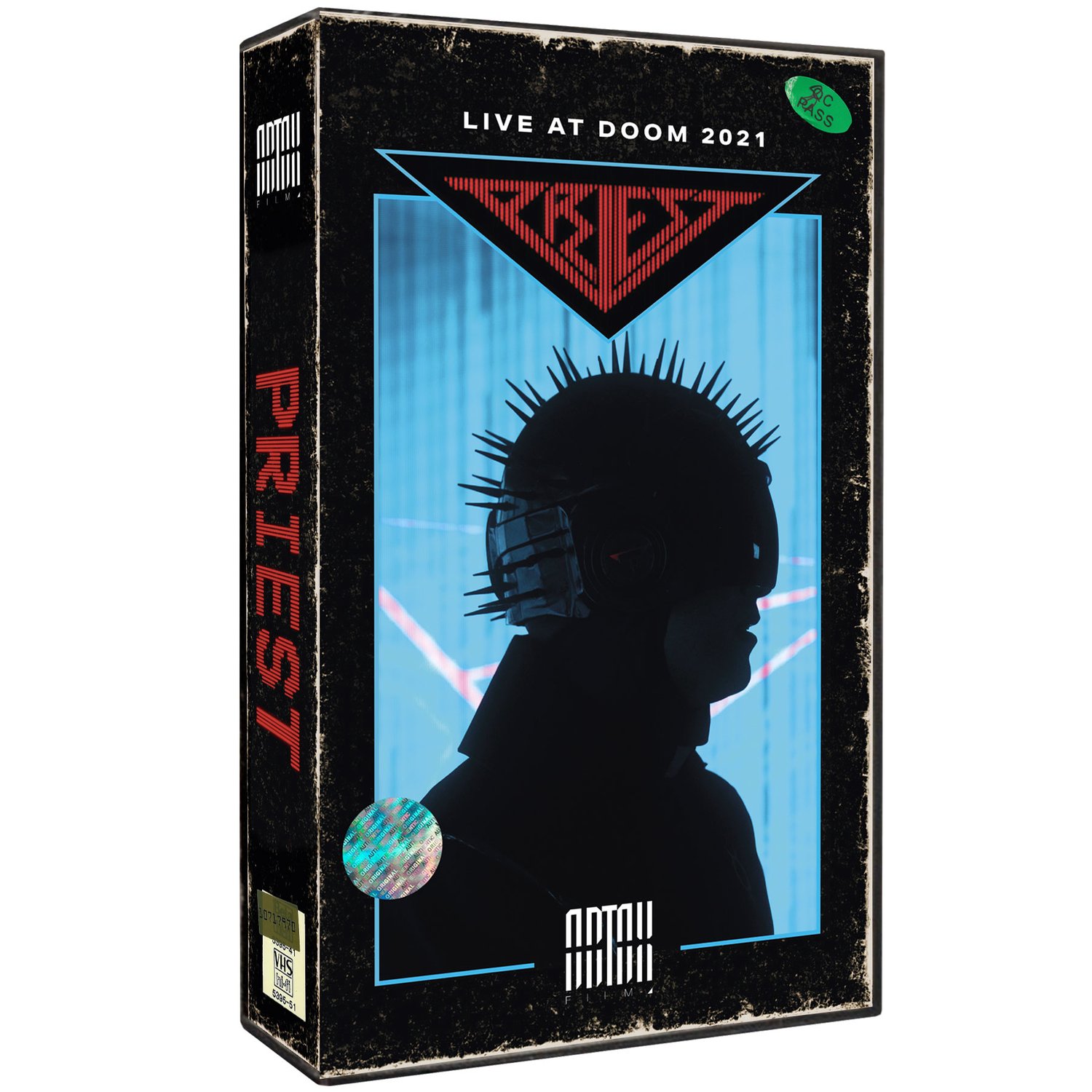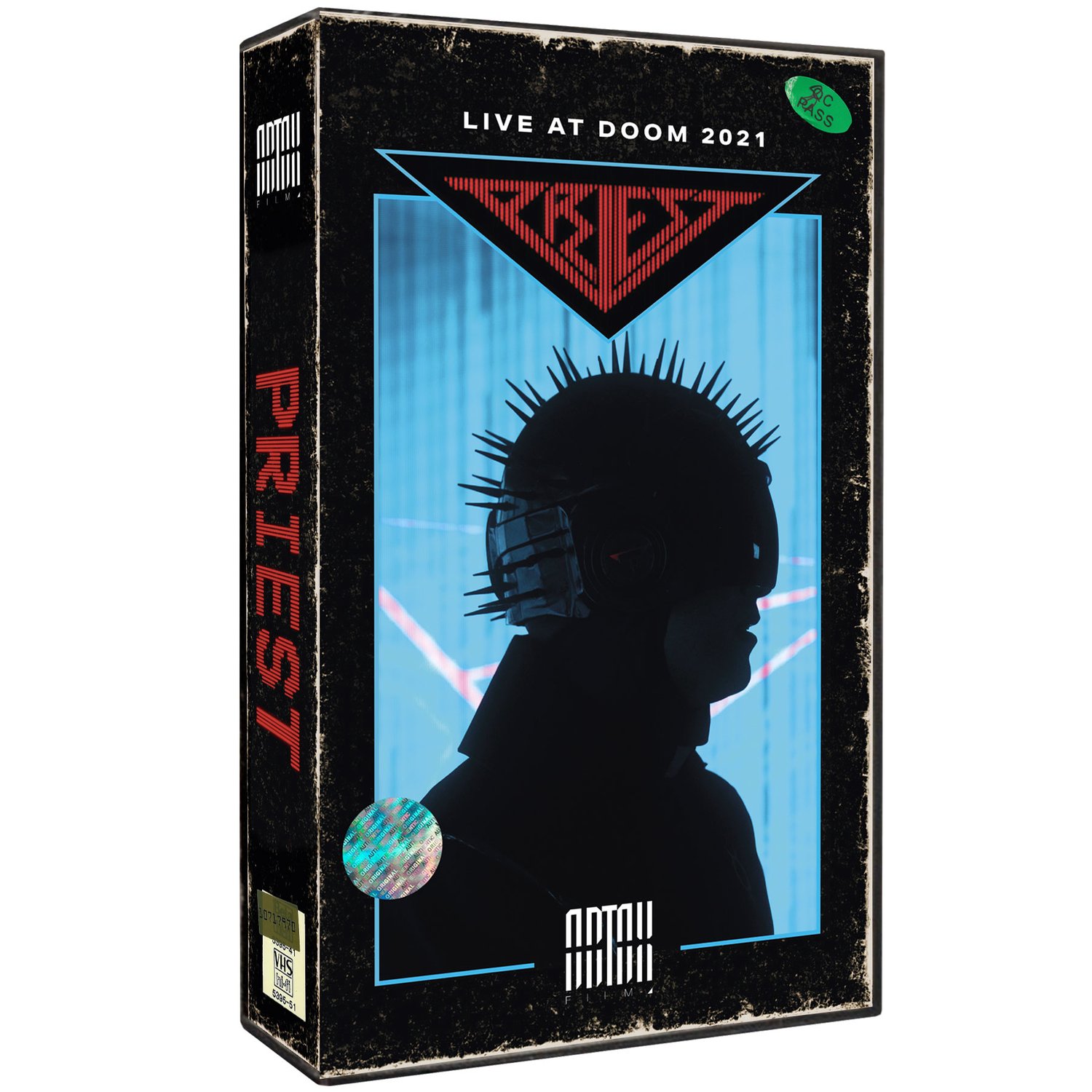 Priest Live 2021
€45.00 / Sold Out
The extremely limited videotape contains the only live show from PRIEST 2.0. With all touring of the album CYBERHEAD canceled and a new record in the pipeline, it was decided that this was the only way to show the beautiful concept to an audience.
Produced by director Claudio Marino, during the Corona pandemic, intending to set a higher standard on the popular live stream concept, PRIEST gives you a high octane show packed with blasting visuals and changing moods.
Plug the tape into your video player, crank up the volume and indulge yourself in this unique happening!
This is a collectors item limited to 50 copies worldwide! They all come hand-numbered and with a proof of authenticity, signed by the director.
The VHS will be sent out in July.