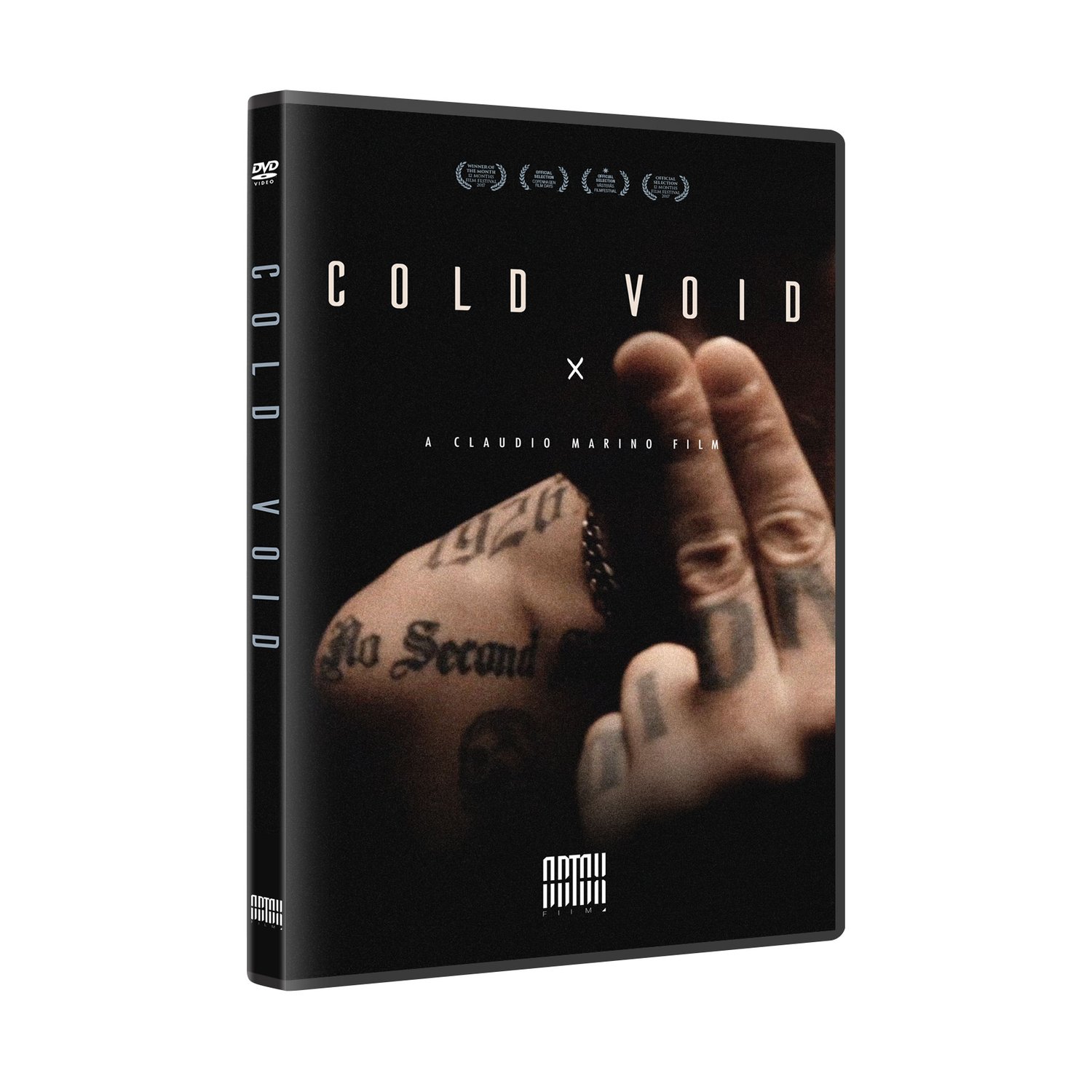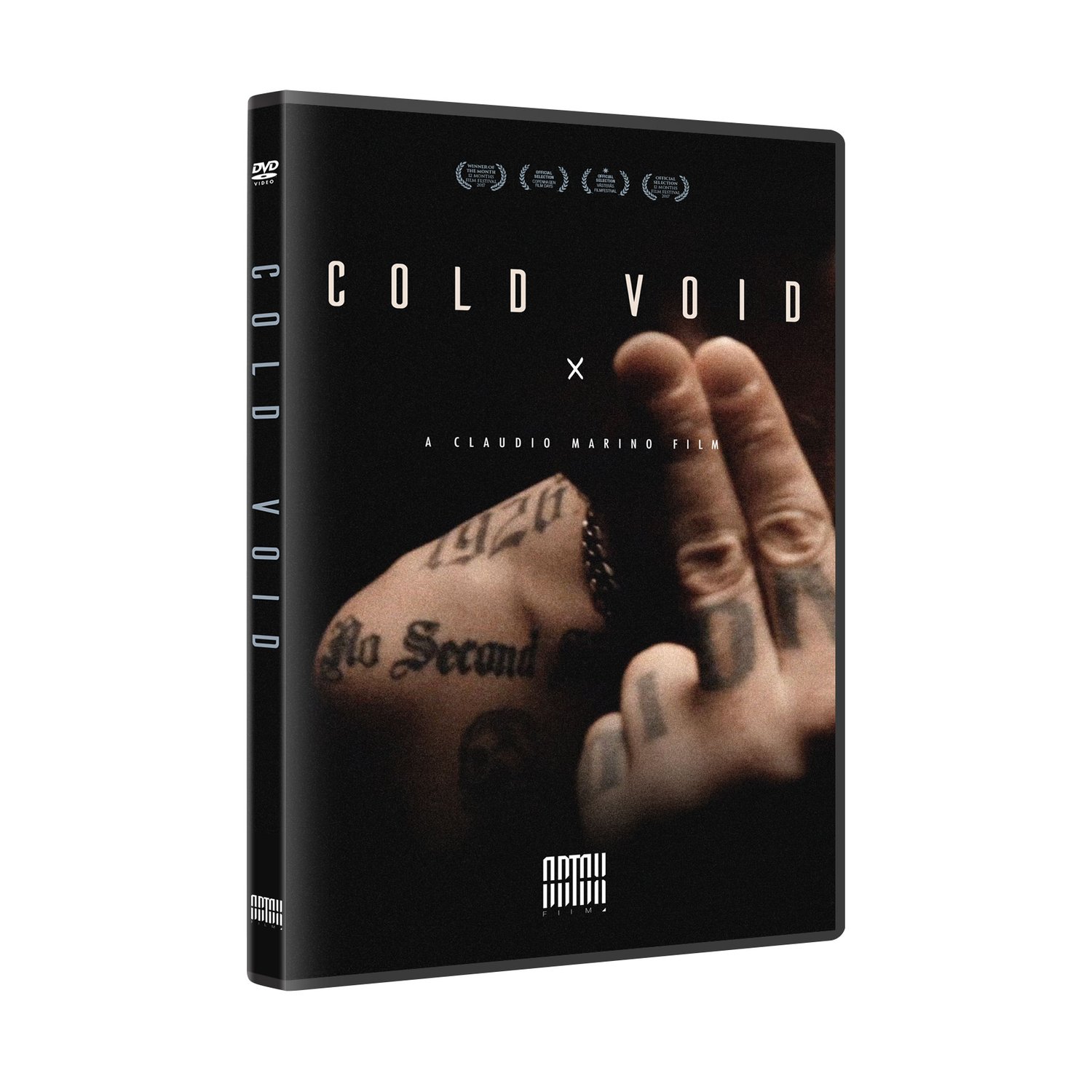 COLD VOID
€12.00
COLD VOID DVD (PAL not for the US market)
A documentary about Niklas Kvarforth, directed by Claudio Marino, produced by Artax Films.
This DVD also includes three deleted scenes where Niklas talks about suicide, drugs, and religion. The film is in Swedish with English, German, French and Spanish subtitles.
Total running time about 30 minutes.
The documentary tries to capture a personal portrait of Niklas Kvarforth, who has made headlines that have involved addiction, suicide and self-destruction, bipolar disorder, schizophrenia, passion, and exceptional musicianship. The project was undertaken by arthouse producer Claudio Marino and his film production company Artax Film.
This DVD have no region code but is in PAL. Please check your system before buying.