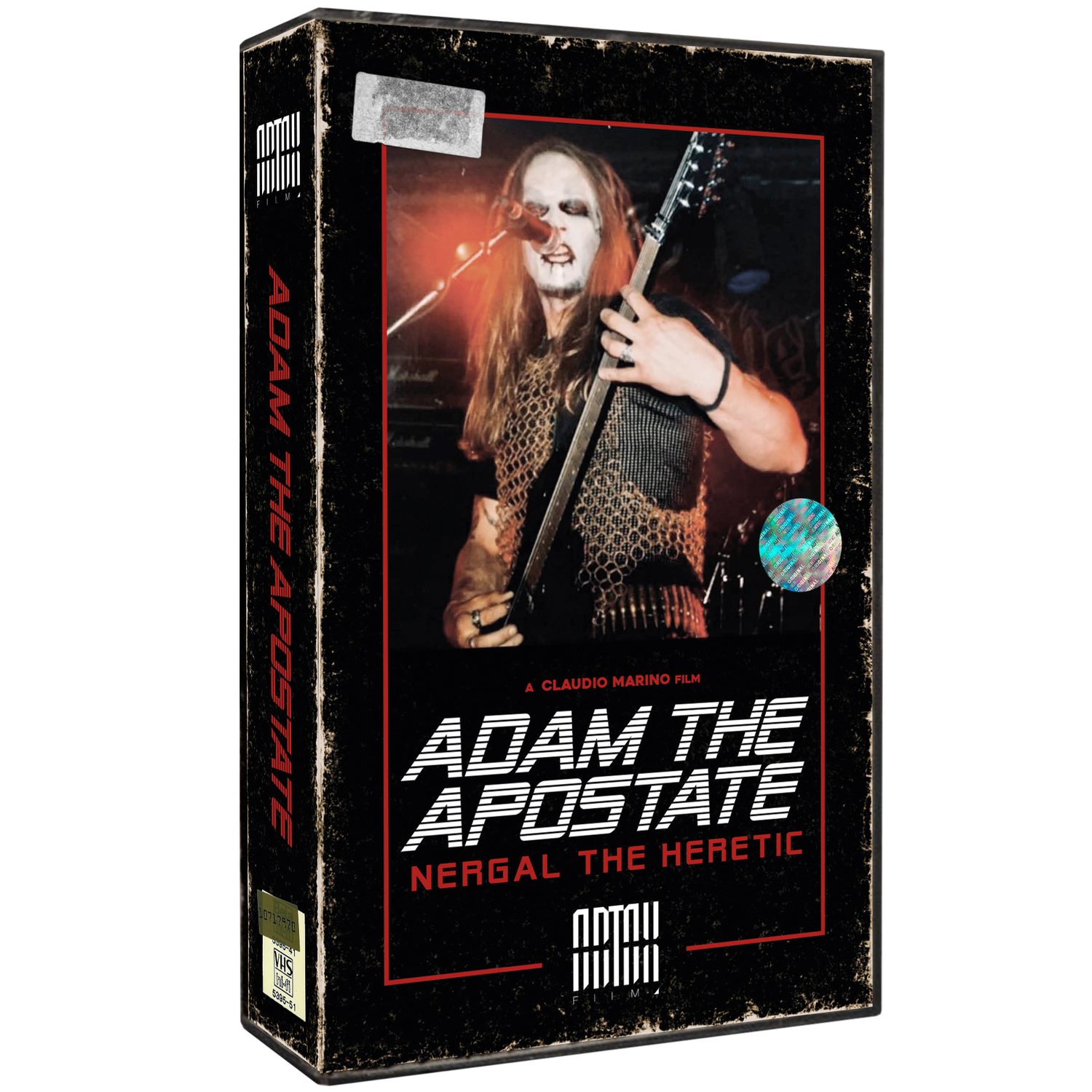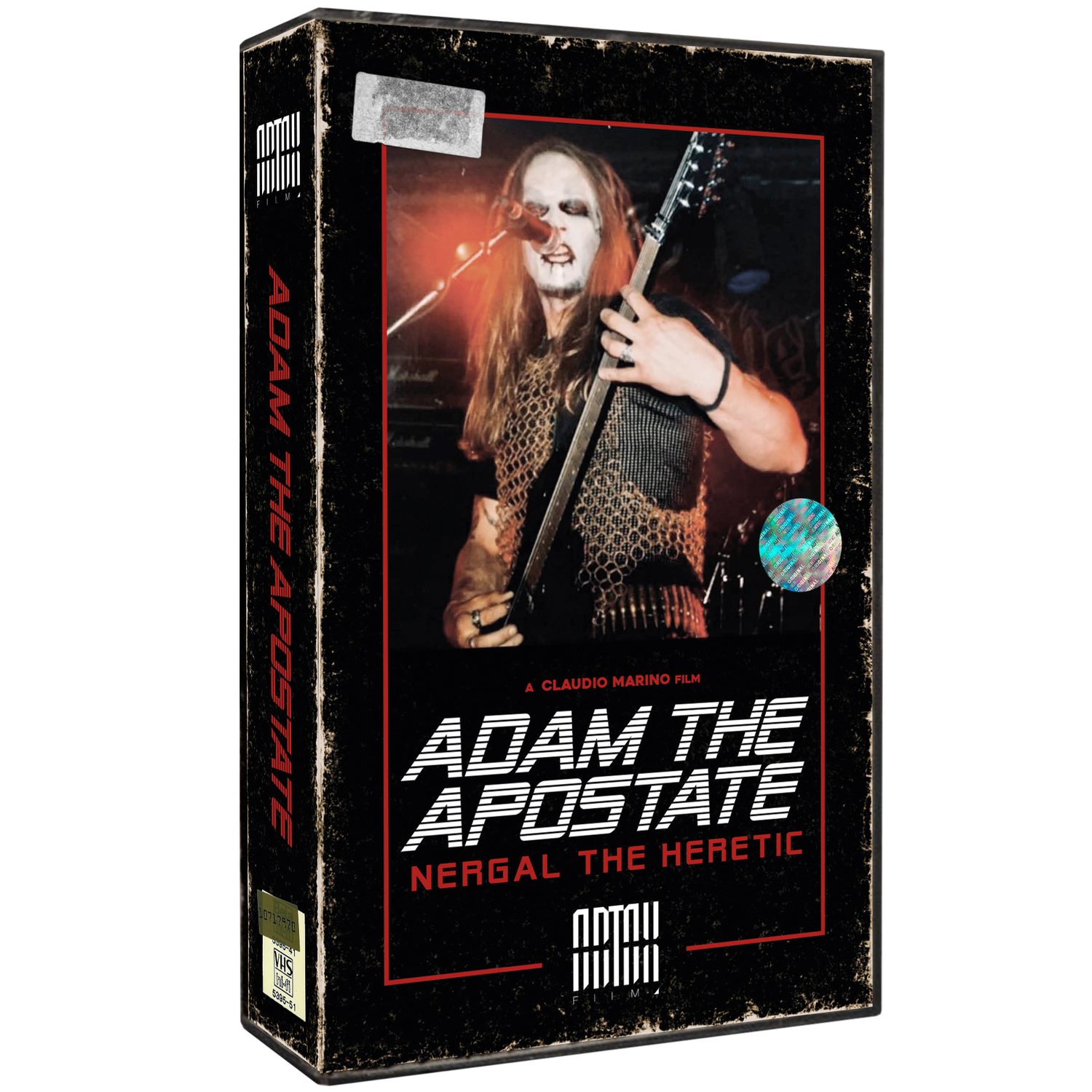 ADAM THE APOSTATE VHS
€35.00 / On Sale
An exclusive collectors VHS edition of 'Adam the Apostate'. Limited to 27 copies worldwide. Never to be printed again!
Each VHS comes with a photograph used in the actual film. Sizes vary and the photos can't be chosen; they come in the same order as they appear in the film. First come - first served.
All copies are hand-numbered and come with proof of authenticity, signed by the director.
Part of the revenue of this edition goes straight to research for childhood cancer.
---
Adam Nergal Darski has firmly established his presence in the realm of contemporary music. Building on a foundation of heavy metal, he's managed to infiltrate both popular culture and the social discourse.
Nergal's band Behemoth has brought him from austere beginnings in Cold War-era Poland to world-renown as a musician and entrepreneur. Along the way, he's faced and conquered everything from cancer to bigoted detractors – constantly showcasing different facets of himself, all the while remaining defiantly uncompromising with his ideals.
Having previously attained great success in extreme art, various business ventures, and the public arena, Nergal is now the centerpiece in a cinematographic depiction of the life and times of a modern-day apostate.